So I had some chicken I got from the Amish market where I lived it's seasoned already and all you have to do is heat it up.. so what did I do.,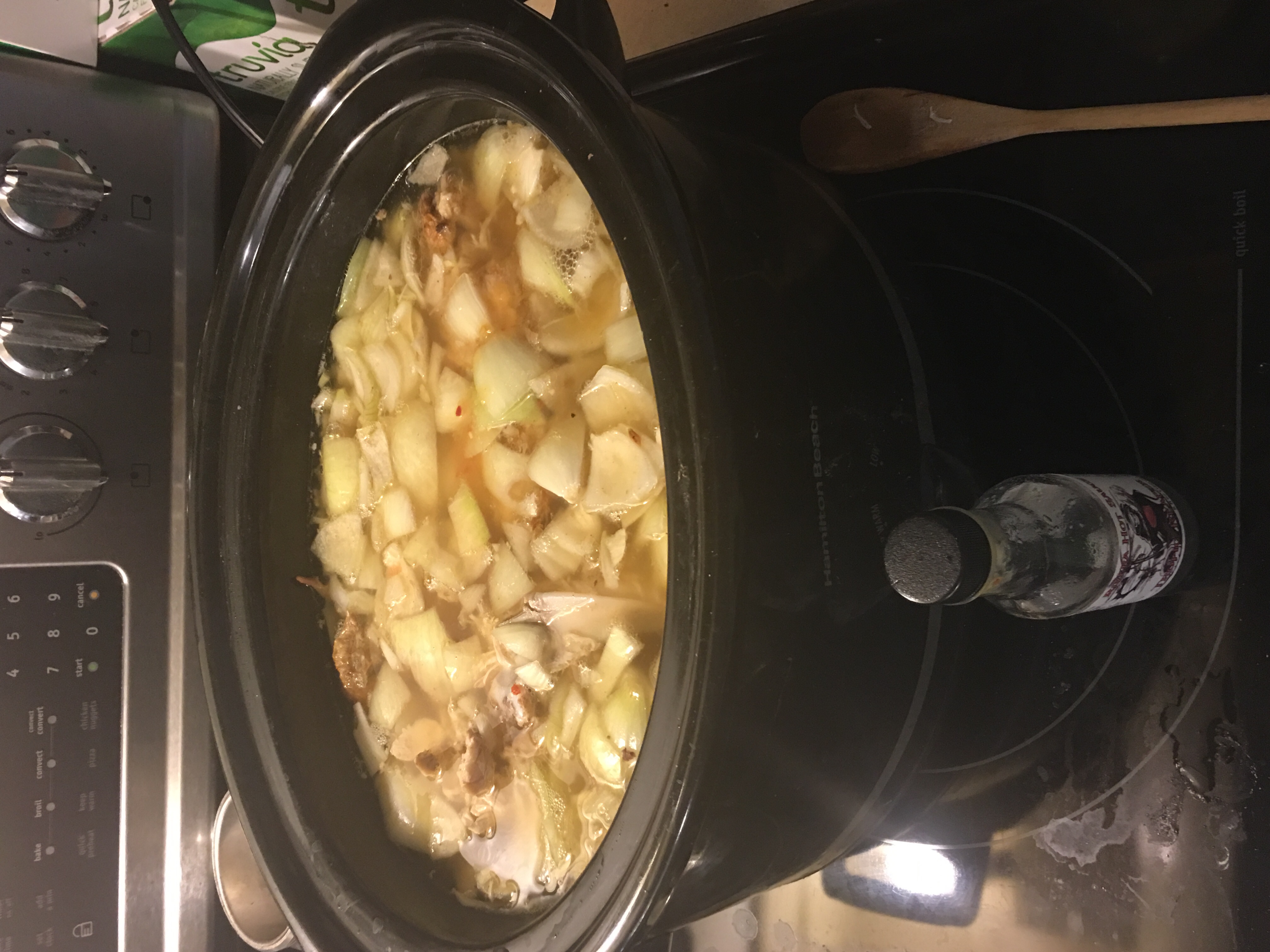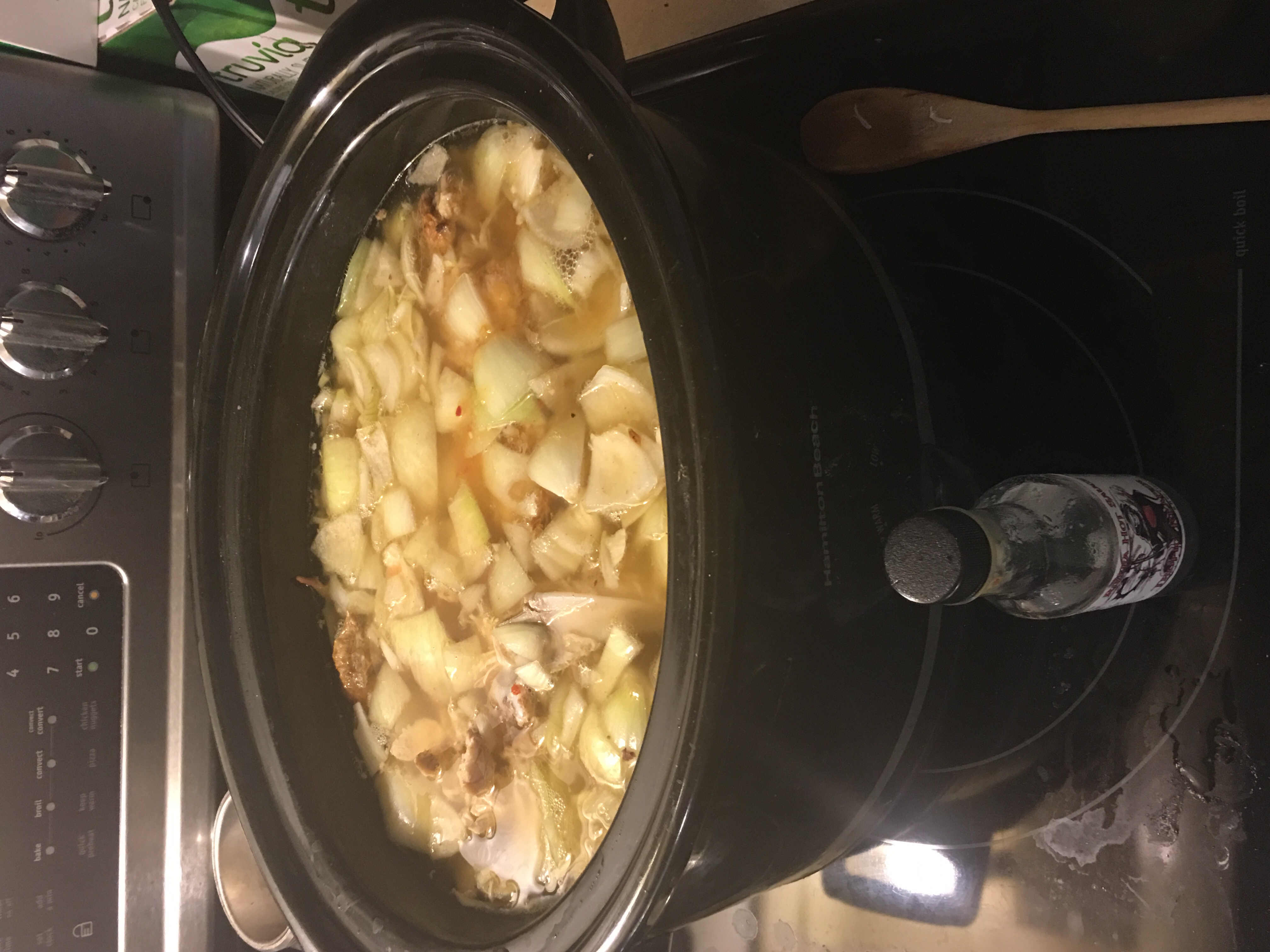 I filled a crockpot with water .. added one whole chicken and a half .. since it's already seasoned you don't need much more..
I cut up 4 medium onions ( the kind that come in a bag at shoprite or acme ) into 4rs .. and then medium chunks..
I added 2 boullion cubes And about ( you can add more rum but I use 2 cups ) spiced rum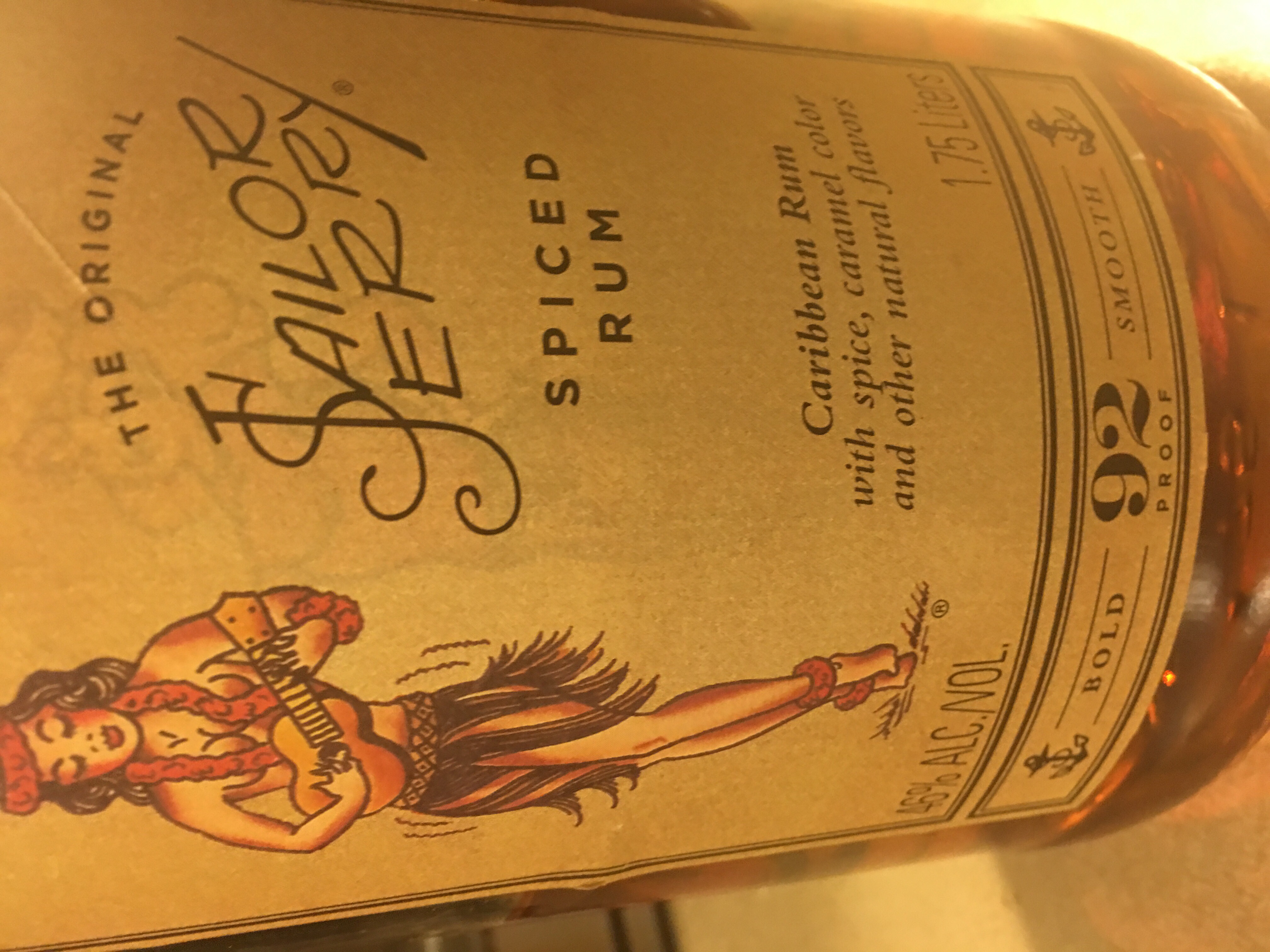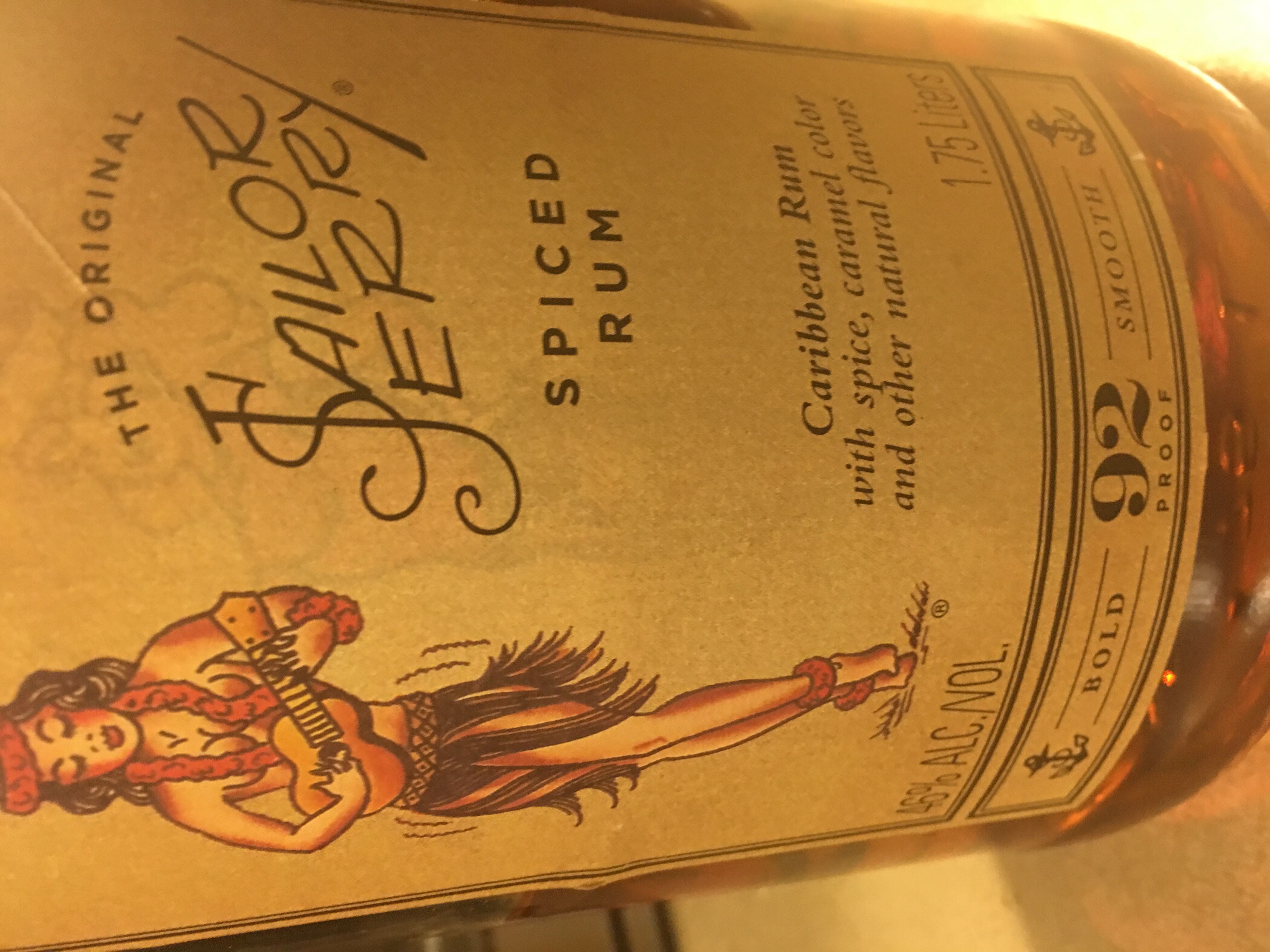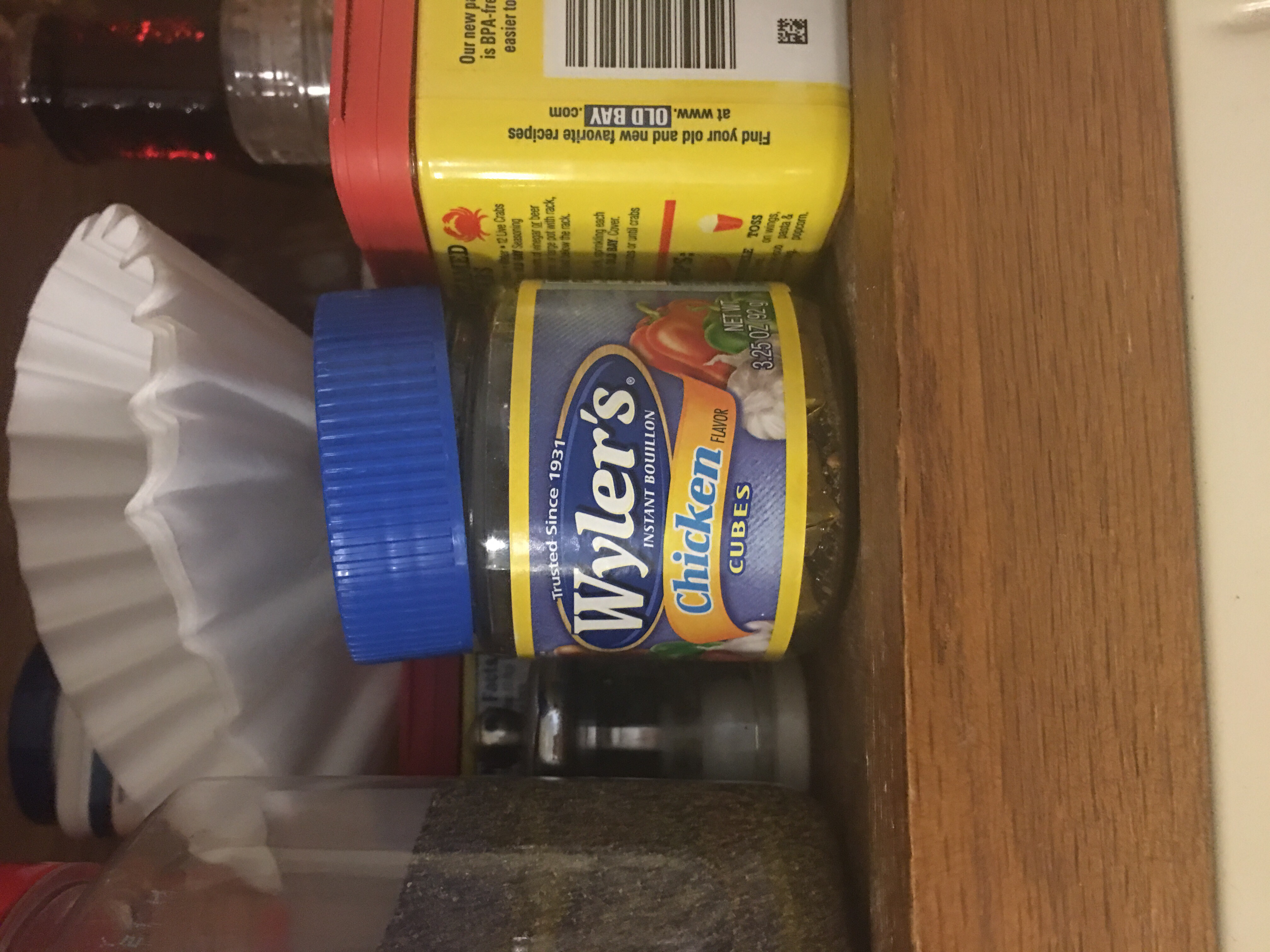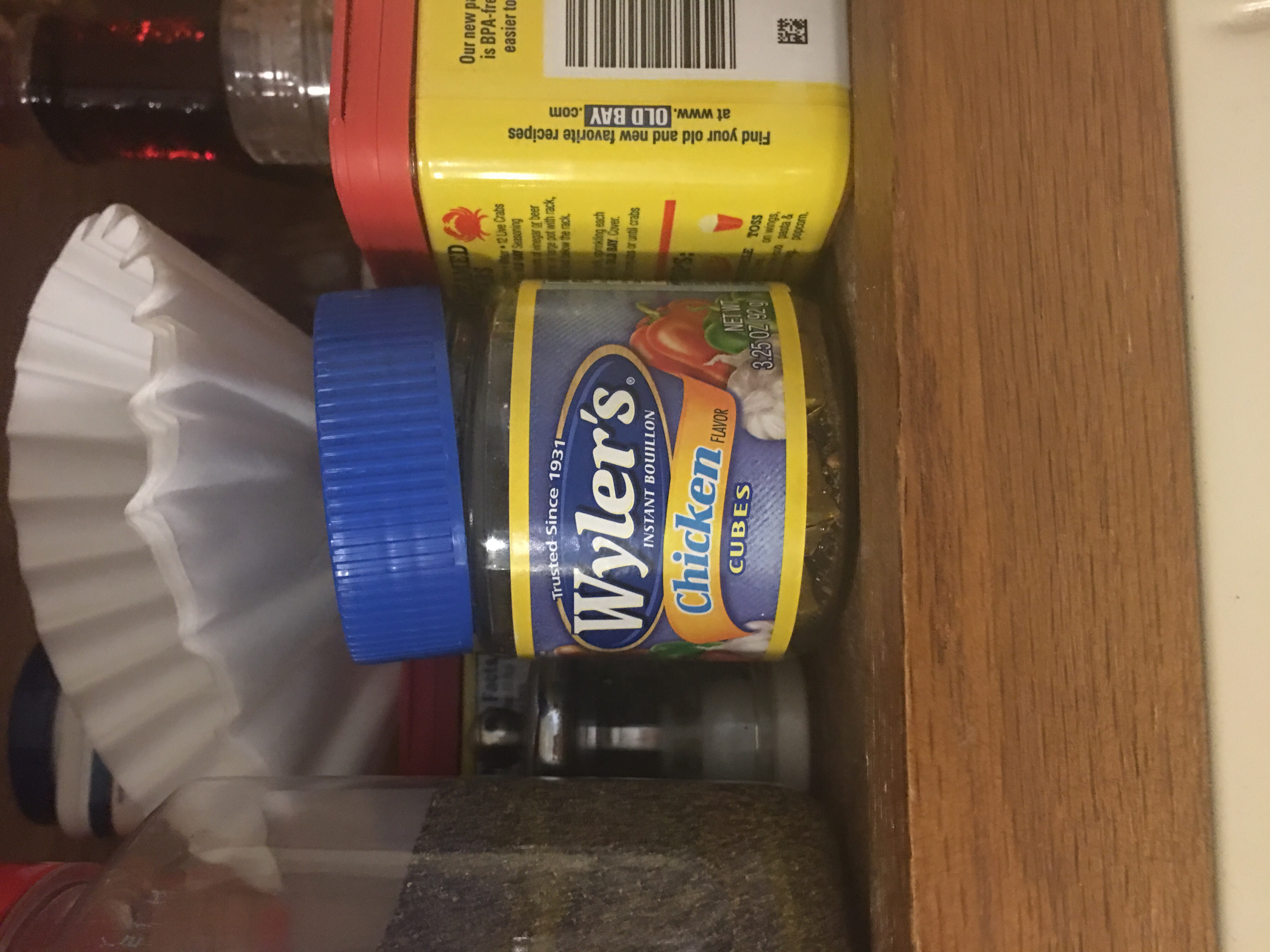 A little of each to taste
Ground black pepper ..thyme and cilantro
I had a tablespoon of this hot sauce I bought at our farmers market here in Columbus nj ( Columbus farmers market route 206 in nj … obviously duh!! ) so I used that.. then filled the bottle with water to get the rest of it out of the bottle..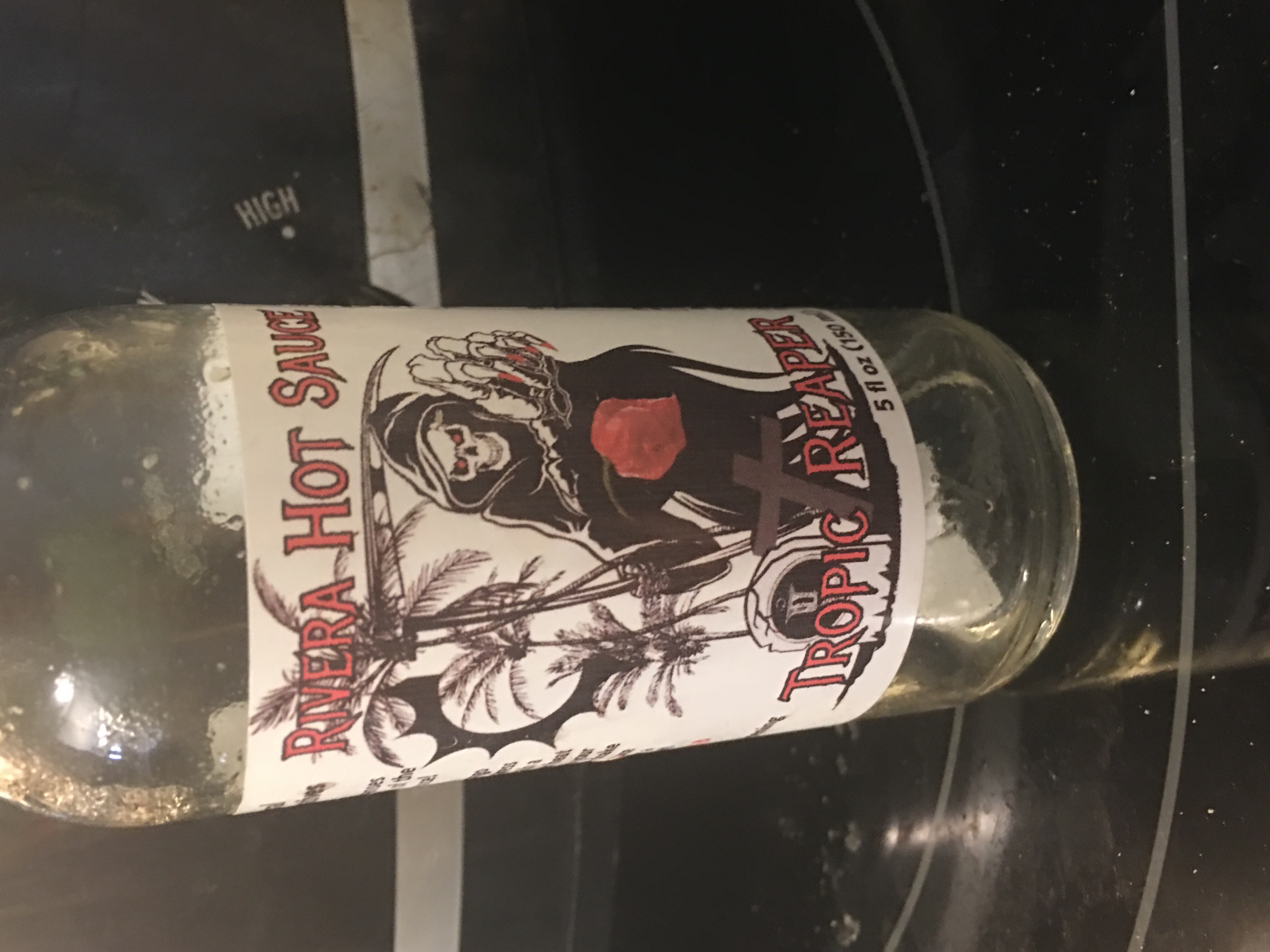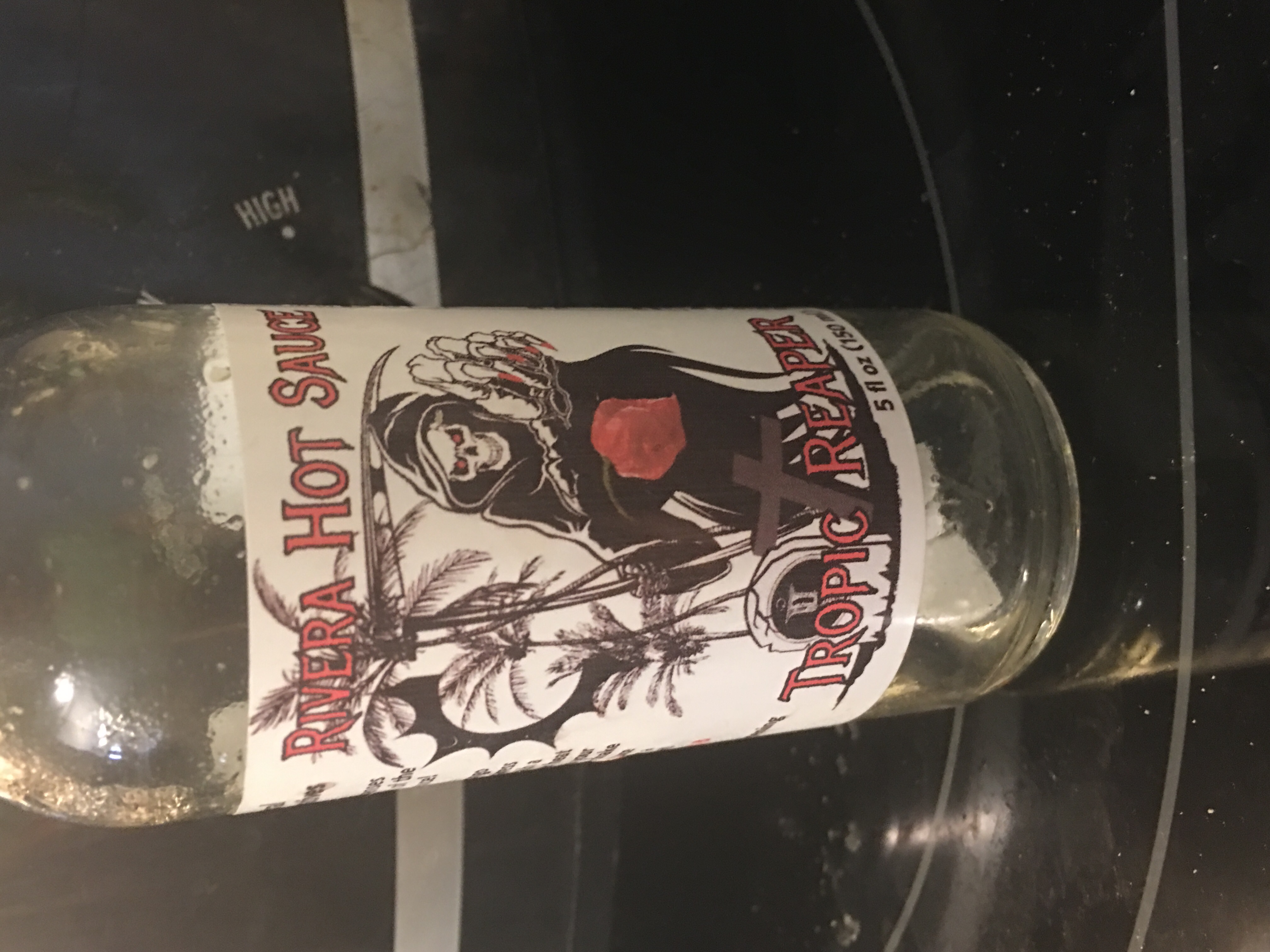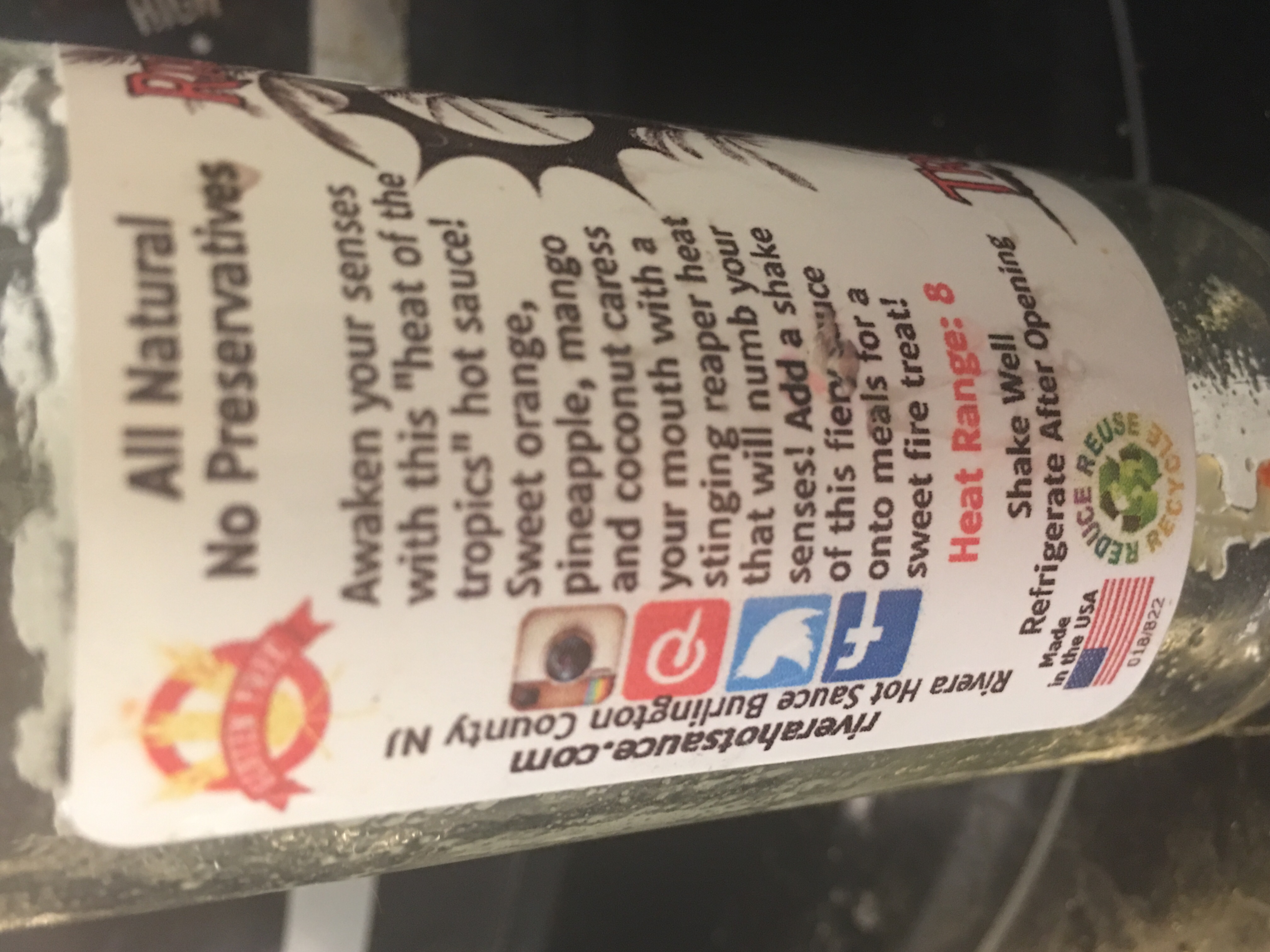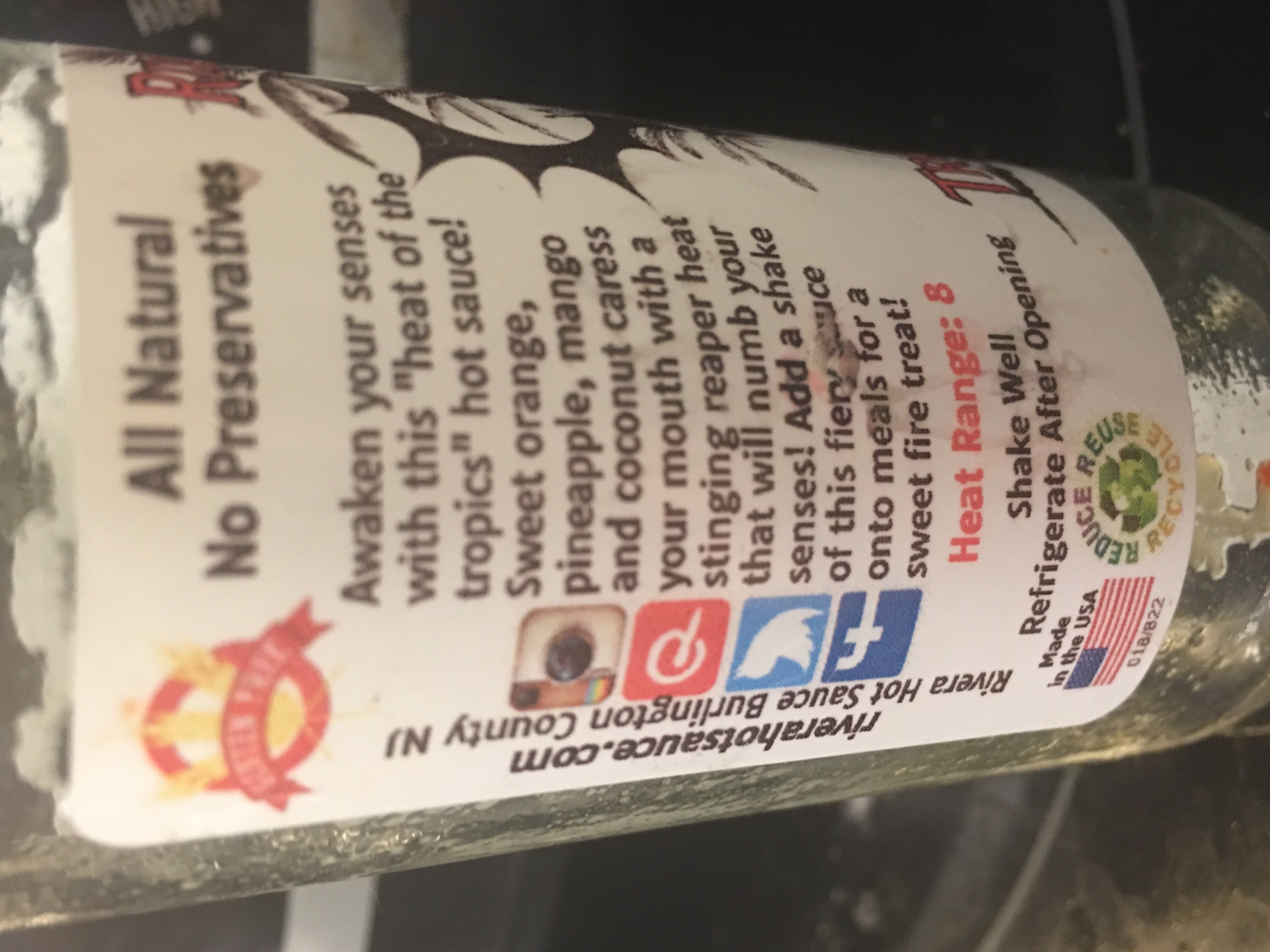 O then added a 1 inch chunk of fresh ginger root and about one and a half cups of lemon juice… I then added 4 habanero peppers cut up.. and the juice of 4 clementines and let it cook .. crockpot on high for 4 hours now ..
add dumplings.. I get the ones already prepared by dr willi knoll at the German Polish Deli also located inside the farmers market … quick and easy to prepare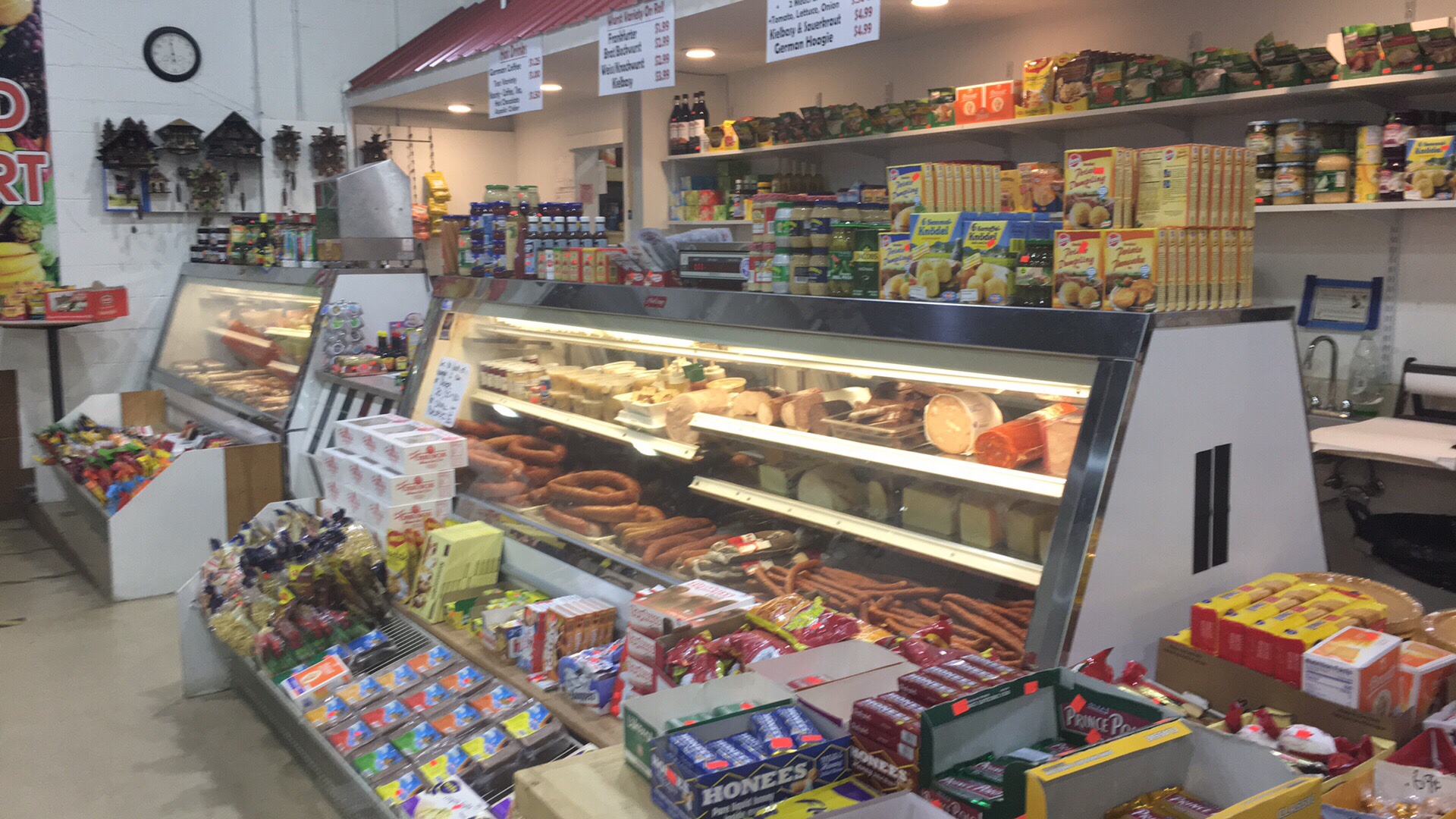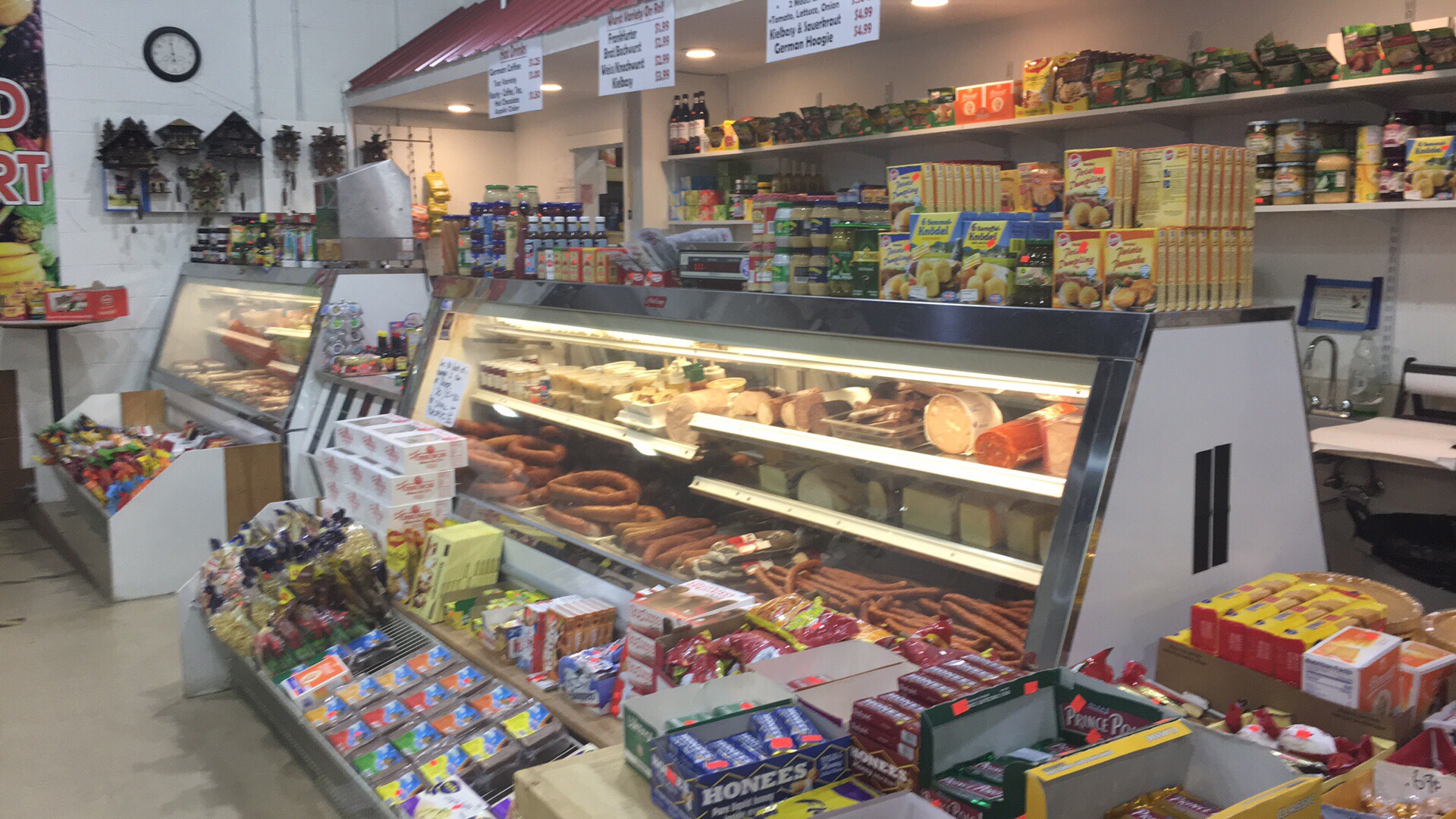 .. ( sometimes I let it cook all the way down to make a spicy pulled chicken … making pulled chicken sliders topped with cooper sharp cheese)
That's that… enjoy!!